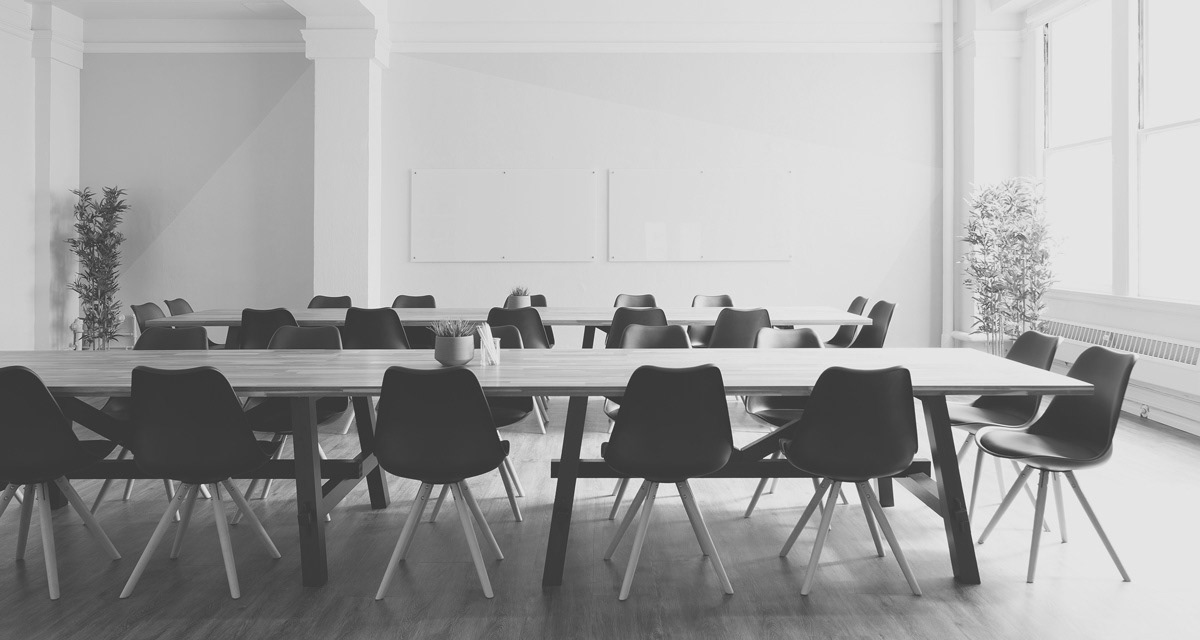 "Sacha is an absolute joy to work with.  He takes the time to understand your project and your company's specific needs and desires.  He is highly attentive, and super detail orientated. 
In our experience, he ALWAYS went the extra mile to deliver quality materials, despite time pressure or challenges along the high.
Absolute highest possible recommendation."
-Stephen Tomasello, Communications Manager AMPA, HM.CLAUSE
"Sacha is the perfect combination of attention to detail, problem-solving, great communication and a really strong aesthetic talent."
-Robert Graham, President, GrahamComm
"Sacha was absolutely amazing to work with! We were extremely impressed with his professionalism, creativity, attention to detail, thoroughness, artistic direction, phenomenal skills, efficiency, craftsmanship and great communication skills.  He made a daunting project seem easy and took all of the guesswork out of making a smooth-operating website while making sure it represented our company, our passion and our style."
-Andra Williams, Business Manager, Shelterwise Tiny Homes
"We are a small, Portland based company that needed to take our website up a notch. Sacha was quick to understand our vision. He was fast, accurate, and super easy to work with. I would highly recommend him to any person or business looking to improve their web presence."
-Kyle Alexander, Founder, ShayZeus Boards
"My experience with Azulan Design has been fantastic!  Our web presence needed some revamping and the team at Azulan created a brilliant, modern design for our company's website.  Furthermore, it was a pleasure working with Sacha.  He worked with me every step of the way, and I very much value his creativity and vision.  I continue to be very impressed with Azulan Design's quality of work, customer care, and attention to detail."
-Joni Ramos, Administrative Director, The Bradmore Group